Jake serves as a pastor, with a focus on family and youth ministries. Jake is a graduate of Toronto Baptist Seminary and Bible College. Before coming to Crestwicke, Jake was involved in various camp ministries in the United States and Canada. He enjoys teaching Bible studies as well as leading music during worship services.
Sam was born in Belfast, Northern Ireland, but was raised right here in Guelph. He has been on pastoral staff at Crestwicke since 2007. Throughout his ministry, Sam has pastored churches in both B.C. and Ontario. He also worked for the Fellowship. Sam's primary responsibilities involve congregational care, seniors' ministry, and counselling.
Steve West (PhD) has been a pastor at Crestwicke since 2012, and also serves as an adjunct professor at both Heritage Seminary (Cambridge) and Toronto Baptist Seminary (Toronto). He has preached and taught in North and South America, Africa, and Asia. Steve is the author of The Righteous Will Flourish: Living Christian Ethics (2019), Head, Heart, Hands: Life-Transforming Apologetics (2015), and Resurrection, Scripture, and Reformed Apologetics, which is part of the McMaster Theological Studies Series (2012). His ministry focuses on biblical preaching, theological engagement, and exploring and defending the Christian worldview.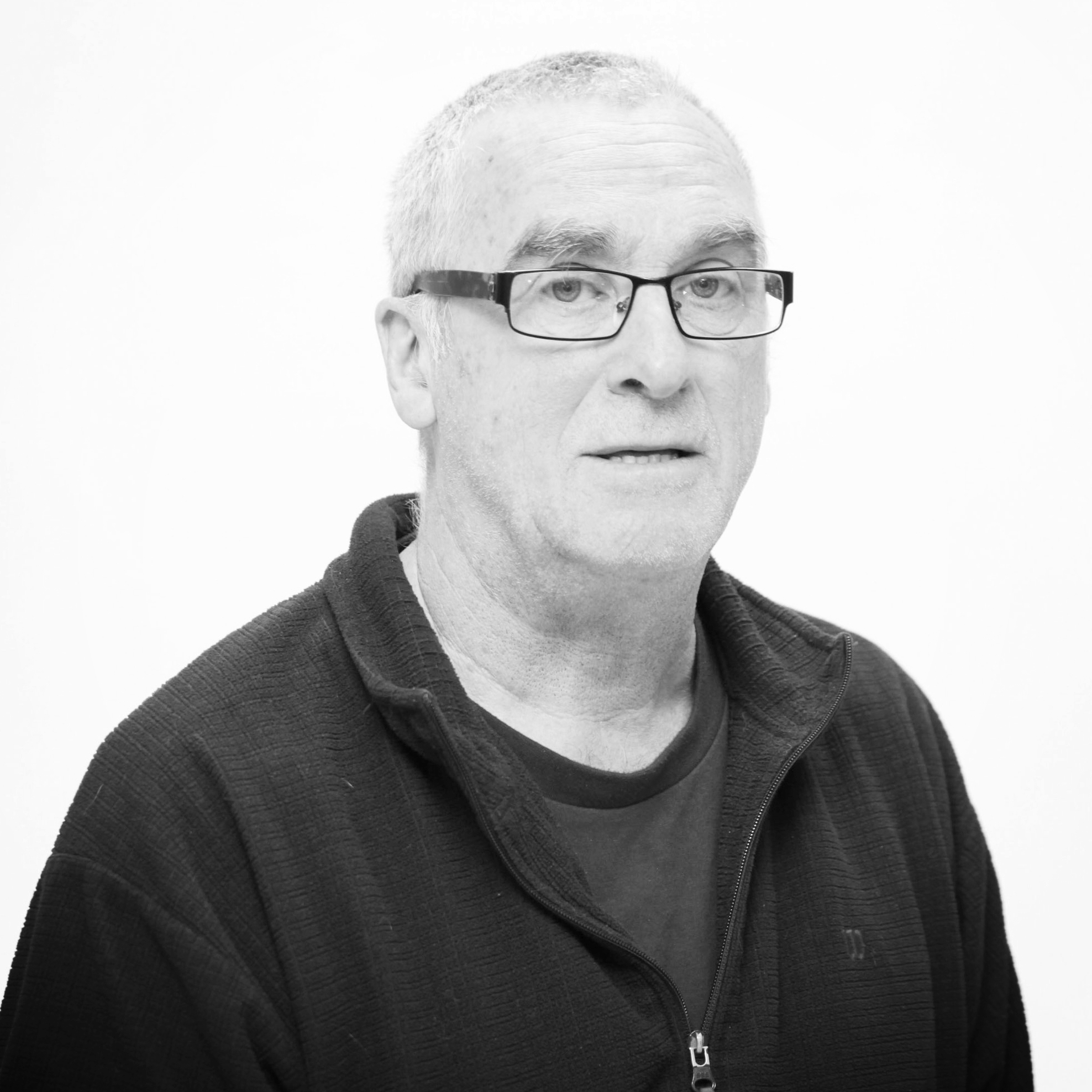 Bruce has been on staff longer than anyone else at Crestwicke. He makes sure that the ministries that take place in the building are able to run in a clean space. Bruce loves coffee from Tim Hortons, and it is a common sight to see him with a tray of coffee to share with everyone on staff.
Hugh does a little bit of everything around the church. He is a part-time custodian, but he also does many things around the building as a volunteer. On Sunday mornings Hugh is often running the sound board for the worship service, as well as making sure that everything in the building is running efficiently.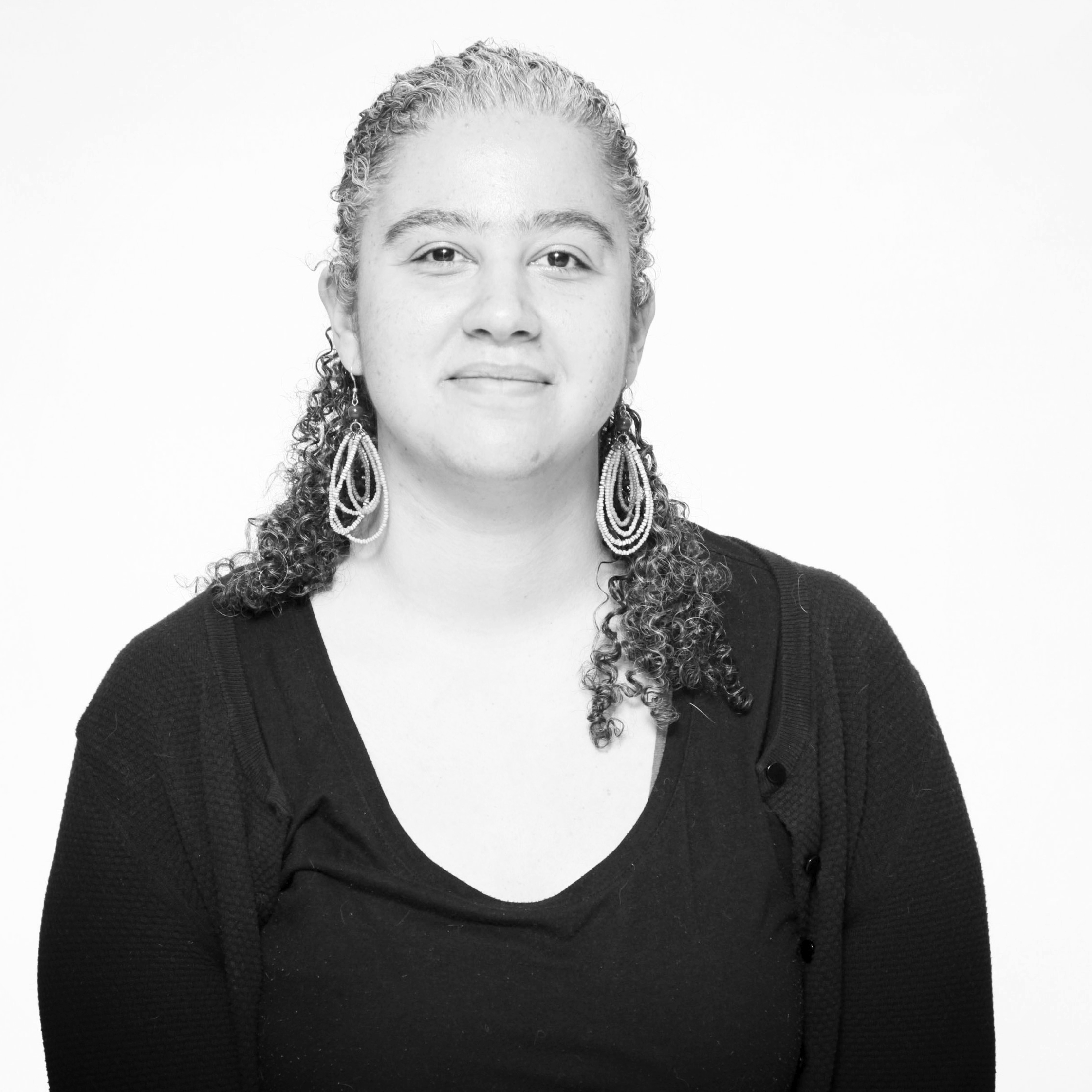 JESSKAH McCARTNEY | Music Director
Jesskah has been the Music Director at Crestwicke since 2010, and has been a member since 2006. She desires to facilitate sincere worship through music, prayer, and Scripture reading for both the congregation and the Music Ministry leaders.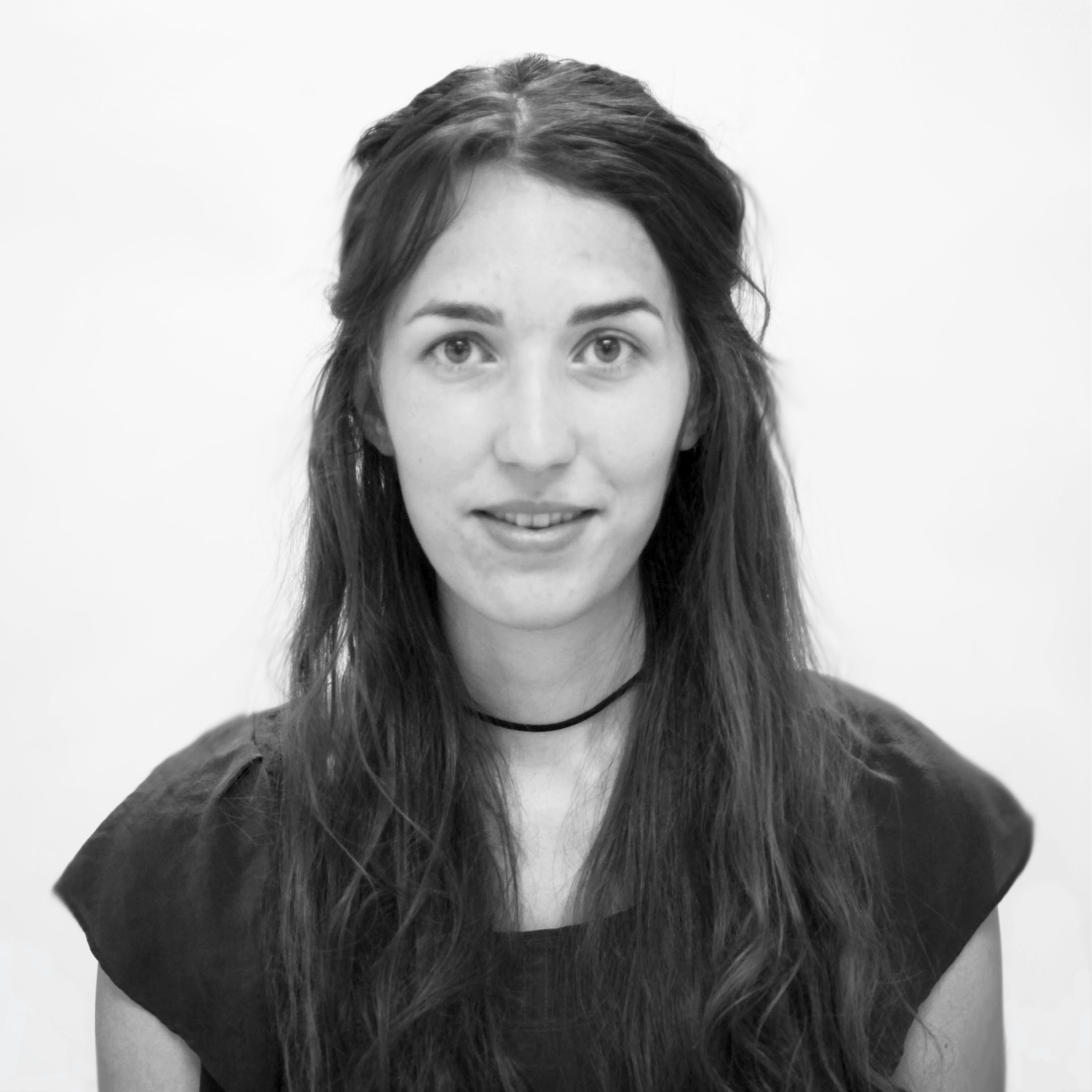 STEPHANIE FERRIS |
Office Administrator & Bookkeeper
Stephanie is the newest staff member at Crestwicke. Born and raised in Guelph, she has been a part of Crestwicke's ministries since she was 3 years old, from her time attending Crestwicke Christian Academy to being baptized and joining the church as a regular attendee in 2006. Stephanie studied Studio Art and Art History at the University of Guelph. She is honoured to be able to serve her church family vocationally through her love of numbers and spreadsheets.